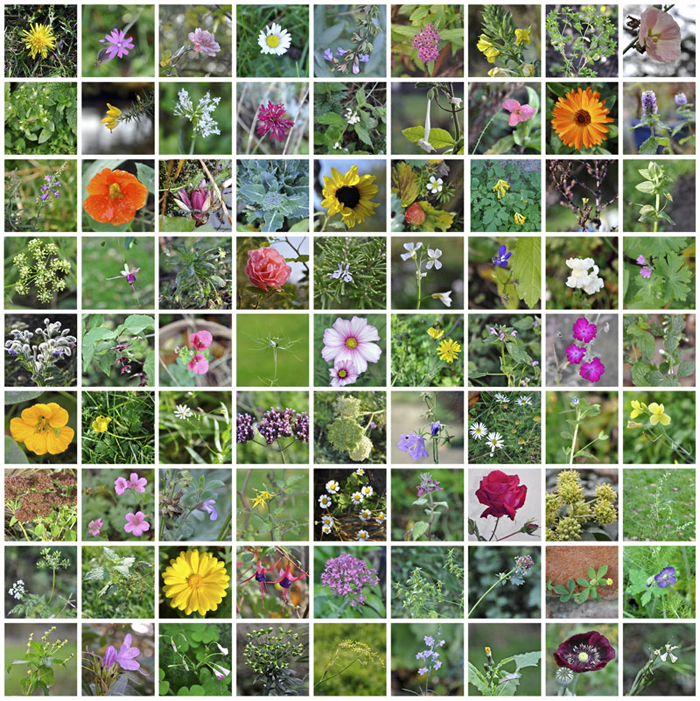 2011: Click here to see larger image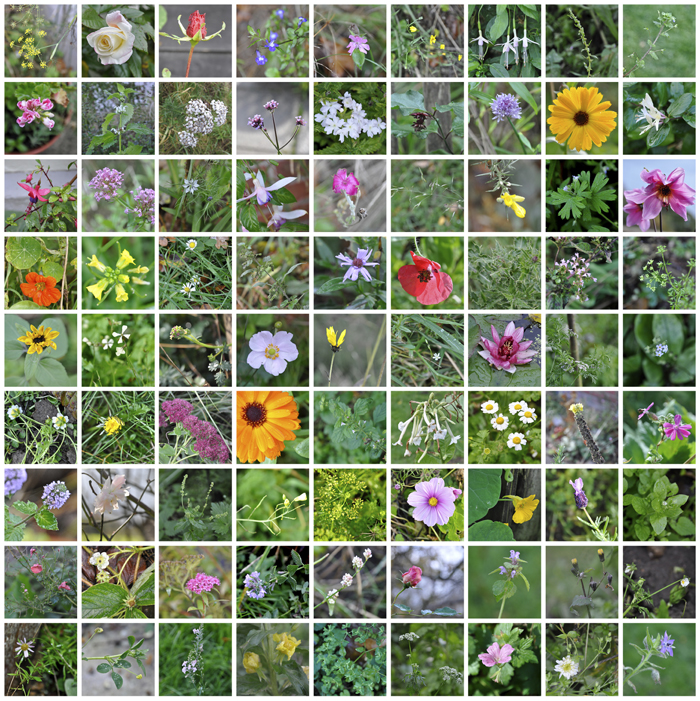 2010: Click here to see larger image
How does my garden grow?
Following the driest Spring since 2002 and the wettest August ever recorded in Suffolk, my November garden in 2010 bloomed as never before... All flowers were recorded on 7th November, 2010, many well outside their typical flowering season.
2011 brought another hot arid spring, a poor August weather and a beautiful sunny Autumn. Again, I have recorded what flowered in my November garden. No-shows this year include the forget-me-not, lavender, pelargonium (though one's in bud), rudbeckia and dahlia (they didn't show in summer either!), mullein, honeysuckle, marjoram, chive and Japanese anemone. New this year are the hollyhock, carrot, opium poppy, broccoli, ivy, tomato, harebell, red lettuce, rhodedendron and a single buttercup. I have enjoyed a bumper second crop of strawberries this October/ November too.
Pretty... but is this the writing on the wall? Have a look at the Centre for Alternative Technology's Zero Carbon Britain 2030 report for a positive, realistic vision of the political, economic and technological solutions to meet the urgent challenges raised by climate science.